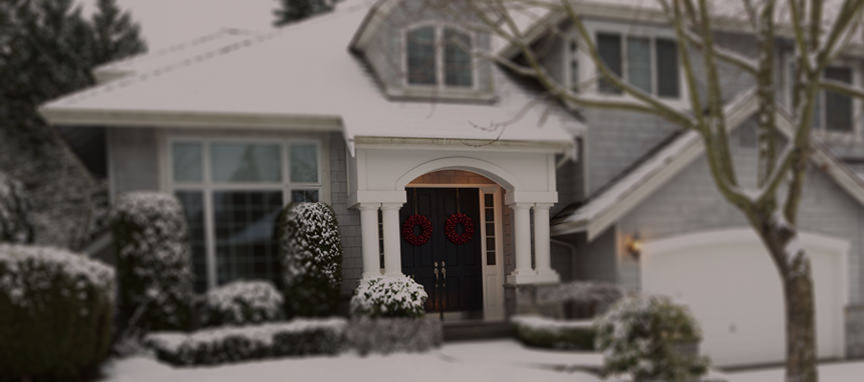 Revolutionary engineering paired with tasteful design builds a refined product of longevity and aesthetics
Find out more by exploring our performance features below
U-Value (U)
Ratings typically fall between 0.20 and 1.20. The lower the U-Factor, the better a product is at keeping the heat in the home or building.

Condensation Resistance (C)
This measures the performance level of a window/glazing system to help eliminate possible condensation. The higher the number, the better the window is at blocking condensation.

Solar Heat Gain Coefficient (S)
Refers to the amount of sunlight passing through a window as heat. The lower the rating, the better the window performs at reducing costs in the summer. Between 0-1.

Visible Transmission (VT)
Measures how much light comes through a product. VT is expressed as a number between 0 and 1. The higher the VT, the higher the potential for daylighting.
GLASS PACKAGES
EnergyWeld Performance Numbers Displayed Below
foam fill standard
ratings
double hung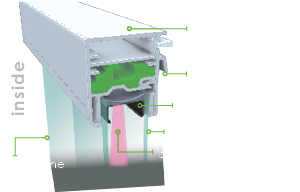 U | S | V | C
.27 | .29 | .52 | 58
elite² triple argon
triple pane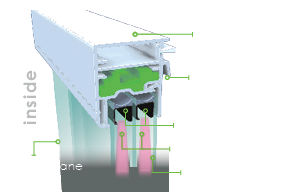 U | S | V | C
.22 | .27 | .48 | 65
extreme² argon
triple pane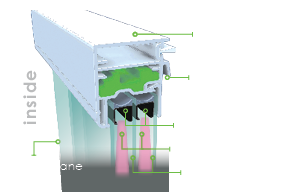 U | S | V | C
.18 | .23 | .41 | 69
South/South-Central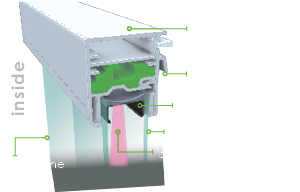 U | S | V | C
.27 | .21 | .46 | 58
excel² triple argon
triple pane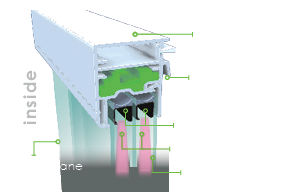 U | S | V | C
.22 | .20 | .42 | 65
excel ultimate² argon
triple pane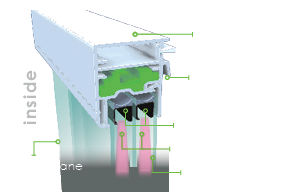 U | S | V | C
.18 | .16 | .32 | 69